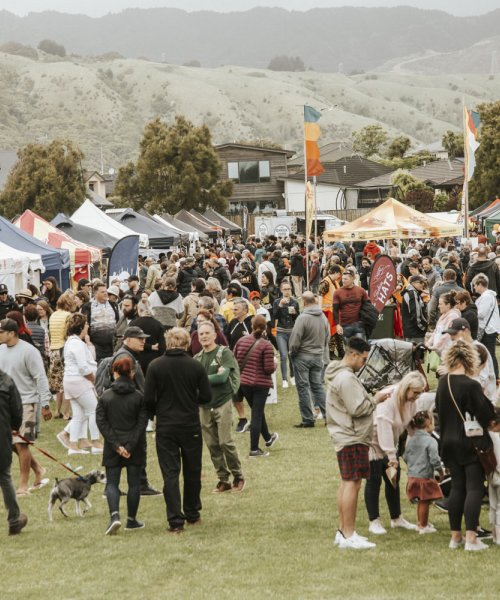 We are really pleased to be sponsoring the Kāpiti Food Fair, held on Saturday 4 December this year!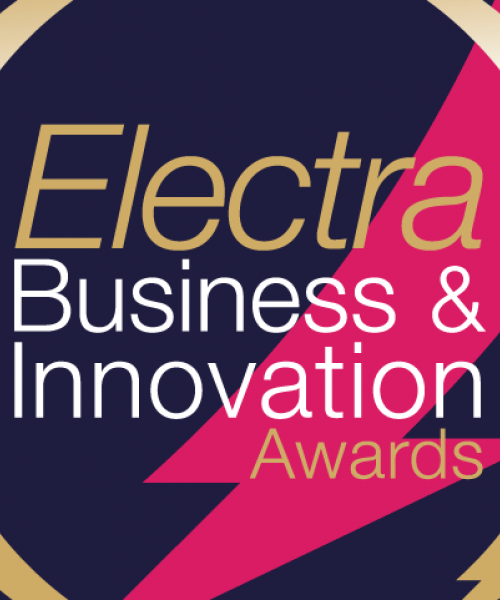 We are really pleased to announced that Templeton Kapiti will be sponsoring the 2021 Electra Business & Innovation Awards!
Fresh 'n' Bushy Christmas Trees are now located on Kapiti Rd in the Kapiti Landing carpark where they are selling beautiful fresh Christmas trees.